Iain helped to develop, implement and evaluate Victoria's municipal public health planning framework, Environments for Health: Promoting Health and Wellbeing through Built, Social, Economic and Natural Environments (2001) This framework was showcased at the UN World Sustainability Forum in Johannesburg in 2002. It has had a significant impact on municipal health planning practice in Victoria, as has been used by all local Councils. It helped inform amendments to the Victorian Public Health and Wellbeing Act (2008), in that Municipal Public Health and Wellbeing Plans must show integration with Municipal Strategic Statements (municipal urban planning frameworks)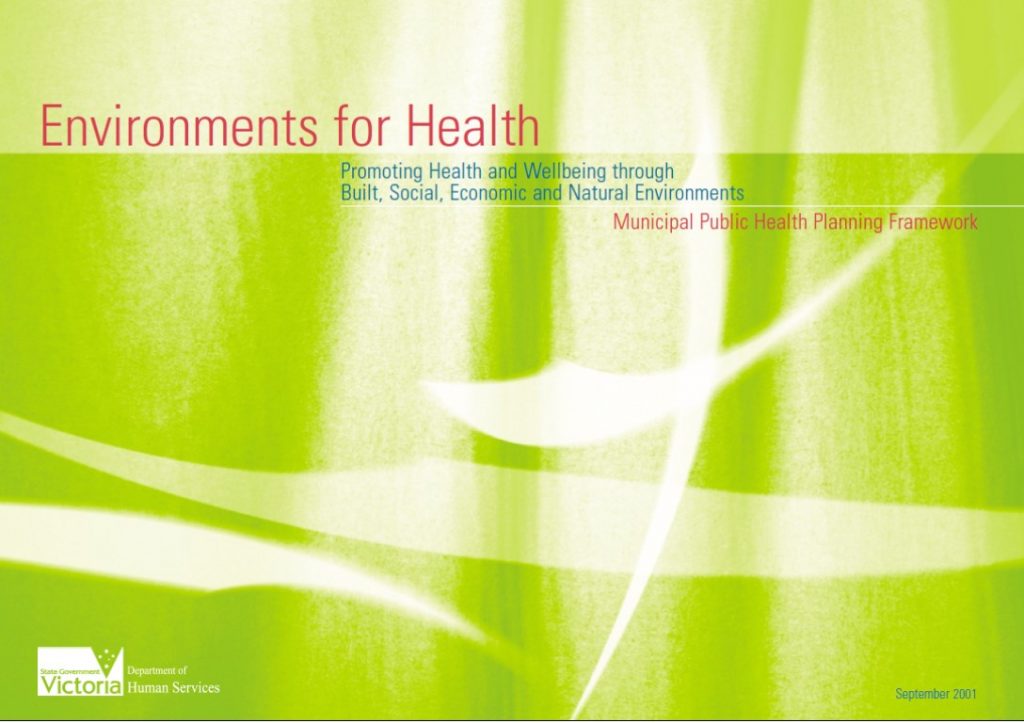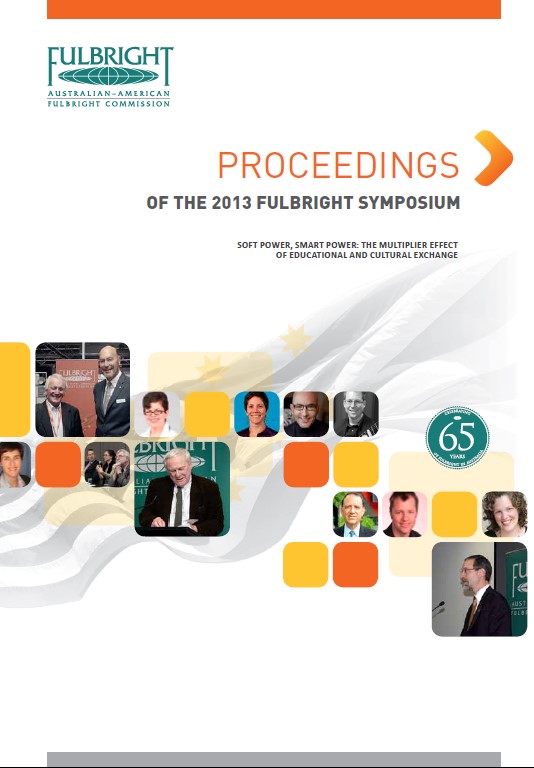 From 2010-2018, Iain worked as a 'policy entrepreneur' within the Department of Health (which became the Department of Health and Human Services). In 2011 Iain helped to establish the Place, Health and Liveability policy research partnership at the University of Melbourne with Prof Billie Giles-Corti. In 2018 that partnership became the Healthy Liveable Cities Group at RMIT University, where Iain is an honorary Associate Professor.
In 2016, research that came from this research partnership was included in a special series of the Lancet on urban design, transport and health. This Lancet series was launched at the UN 71st General Assembly in New York.
Currently, the RMIT team is partnering with the Bangkok Metropolitan Authority to adapt the Liveability research and resources for use in Thailand and cities in other low-to-middle-income countries. The work links strongly to the UN Sustainable Development Agenda.
State Government Planning frameworks
Through the partnerships that Iain built when working in government, this work has informed practice of local Councils across Victoria, Plan Melbourne and the Victorian Public Health and Wellbeing Plan.
UN Global Compact – Cities Programme
In 2017, on a Fulbright Alumni Grant, Iain returned to Berkeley as an Urban Scholar with the UN Global Compact – Cities Programme, the urban division of the world's largest corporate social responsibility initiative. He explored opportunities for UC Berkeley and Bay Area organisations to establish a North American Hub for delivering the Cities Program.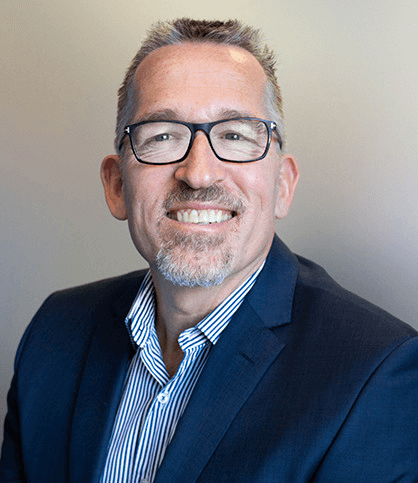 Local Council Liveability Audits
Iain has supported many Local Councils to engage with RMIT to conduct Liveability Audits. This has not only generated fine-grain information about how liveability varies between neighbourhoods across the local council; it has also helped to refine the liveability research and resources.
Participating Councils have included Boroondara, Benalla, Indigo, Towong, Shepparton, Cardinia and Mitchell Shires.
The Lancet special series on Urban design, transport, and health.
Published: September 23, 2016
Worldwide, the majority of people already live in cities and by 2050, it is estimated that 75% of 10 billion people have cities as an important social determinant of health. Air pollution, physical inactivity, noise, social isolation, unhealthy diets, and exposure to crime play a very important part in the non-communicable disease burden.