Iain Butterworth & Associates
Connecting Research, Policy and Practice.
Healthy Cities. Liveability. Population Health. Planning. Evaluation. Research. Capacity Building. Learning and Development.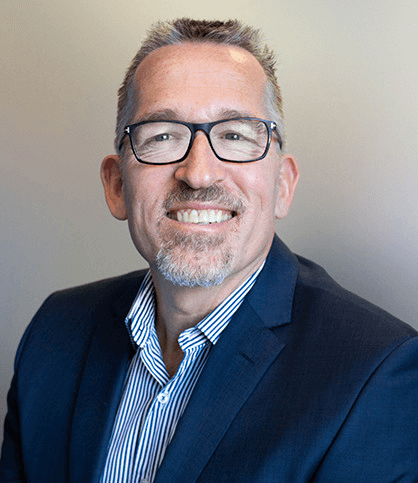 About Dr Iain Butterworth
"Bringing planners, policy makers, researchers and citizens together to build more liveable, healthier cities and communities"
Overstretched planners and policy makers are often too busy to think or design creative responses to complex challenges. Our political systems are not always well-informed by evidence.
Iain helps busy planners, councillors, and policy makers to develop useful, rigorous, and policy-relevant information that is grounded in the contributions and expertise of communities and local partners.
He supports planners to work with researchers and communities to build partnerships that can identify how well places 'work', and for whom; where the gaps are; and how to make them more liveable for everyone. Iain also supports partners to evaluate plans and strategies for their wider community impact.
Iain has extensive experience across government, higher education, and the community sectors. A Fulbright Scholar, Iain has expertise in the WHO Healthy Cities program. 
Iain helped to establish the Victorian Liveability research program led by RMIT's Healthy Liveable Cities Group. He is an Honorary Associate Professor in RMIT's School of Global, Urban and Social Studies within the College of Design and Social Context.
"Dr Iain Butterworth supported us in our efforts to better understand how to define, measure and apply a liveability framework to municipal public health planning. Liveability audits completed by RMIT University supported by Iain formed the basis of Greater Shepparton City Council's 10-year Public Health and Wellbeing Plan and Municipal Public Health and Wellbeing Plan and resulted in a set of liveability indicators and data maps which identified entry points for action. The Liveability audits complemented Iain's work in the development, implementation and evaluation of a number of other government plans and frameworks and provided Council staff and stakeholders with a clear direction and enthusiasm for creating a liveable Greater Shepparton."