Iain provides an interface between policymakers, researchers and citizens
Trained in community psychology, Iain has extensive experience in bringing together community and organisational development, government policy and planning, workforce training and development, and applied research.
Unlike conventional consultants who specialise in one discipline or sector, Iain has extensive experience of: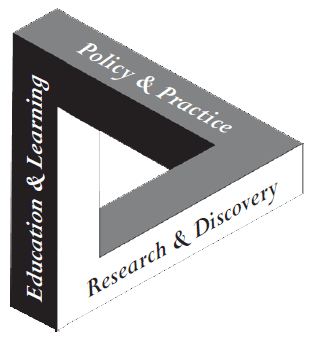 Iain generates collective impact
Iain works to connect research, policy and action in new ways, by brokering and leading community-engaged partnerships that put liveability, community capacity-building, quality of life and sustainability at the centre of policy, legislation and urban development. Iain supports planners, policy makers and communities to build detailed local knowledge about how well a place 'works', and for whom; where the gaps are; and how to make places more liveable for everyone.
For more information about Iain, please visit his LinkedIn page here
IAIN works with the following partners
Researchers

Universities

Urban developers

NGOs

NFPs

Other consultants

Community groups

Social entrepreneurs

Federal government

State Government - Directors and Managers

Local Government - Directors, Councillors, managers, strategic and statutory planners, social planners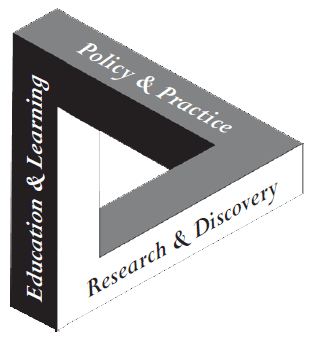 Iain can provide direct consulting services and help you to build your capacity in the following areas:
Action research
Adult education and training programs – development, delivery, and evaluation
Advocacy development and training
Collective impact
Community capacity-building
Group development
Group facilitation
Healthy Cities and Communities (World Health Organisation)
Indicator development
Knowledge translation
Liveability – what it means, and how to use the research
Measuring success
Municipal public health planning
Organisational review, development, and change
Partnership development
Policy analysis
Practice review
Program evaluation
Research
Strategic planning
Team building
Troubleshooting
University-government- community partnerships
Workforce development